Are you Organised?
Can you find things in your house or business when you need to?
Do you have too much clutter in your life?
If so, you need the help of an organiser to help declutter your life.
CLARITY ORGANISING & DECLUTTERING is an organising and decluttering business in Biloela, located in central Queensland and services Biloela, Rockhampton and Gladstone.
As an organising consulting business, CLARITY works with individuals, families and businesses to help reduce clutter and organise their space and reclaim time.
What is an Organising Consultant?
Organising Consultants are trained, skilled specialists who help people create order where it is lacking in their lives, so that they can make long-term improvements to keep disorder at bay.
Dianne from CLARITY enjoys working with people to help them experience how much living in a decluttered environment lets them find focus and contentment, leaving them feel more in control.
Why should you hire an Organising Consultant?
If you are too stressed, too busy or too tired to deal with your own clutter, then a professional organising consultant may be able to help. Getting help from an organising consultant is no different from getting help for tasks that you may not be able to do on your own, like plumbing or electrical work.
Because your home environment can be a mirror image of yourself, by clearing out the clutter you CAN clear your mind and spirit.
Being more organised in your home, can create a life less stressful, improve relationships and lead to the ultimate goal of CLARITY!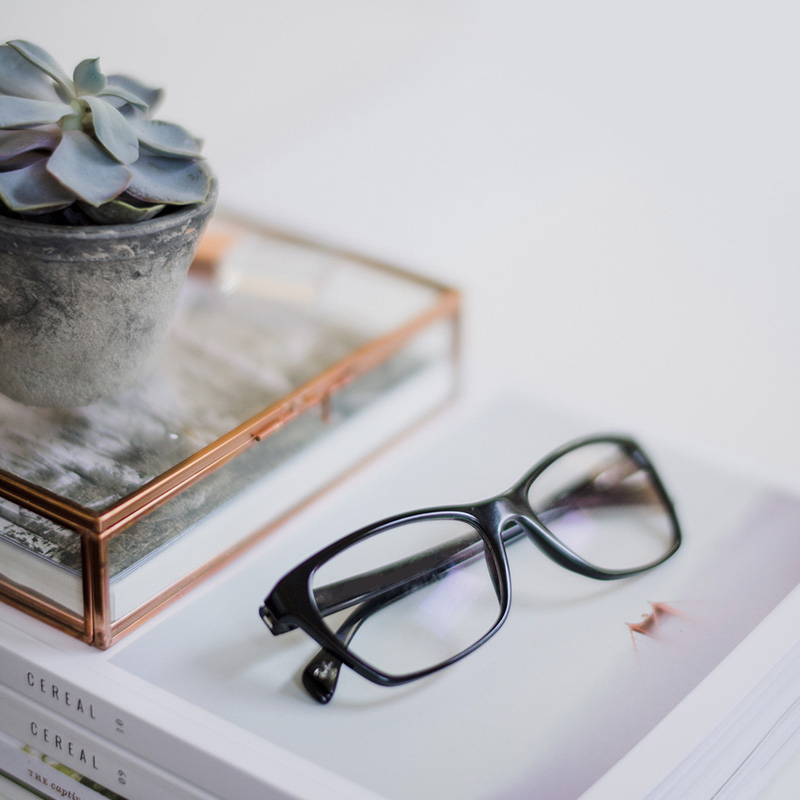 Need help organising your life?
Our Aim
Our aim is to provide a service which can change the lives of people by helping and supporting them to live with only what they need and love.
Like to know more about our services?
Property Styling
Use the services of a professional Propery Stylist to declutter and style your home so it becomes more appealing to a wider range of prospective buyers.
Wardrobe Makeover
We can create an attractive and functional wardrobe based around your budget and personal needs.
Moving House
We offer help with decluttering and packing when moving home.
Organising Your Home
Working side by side with you, we can declutter and organise your home, room by room or the whole house.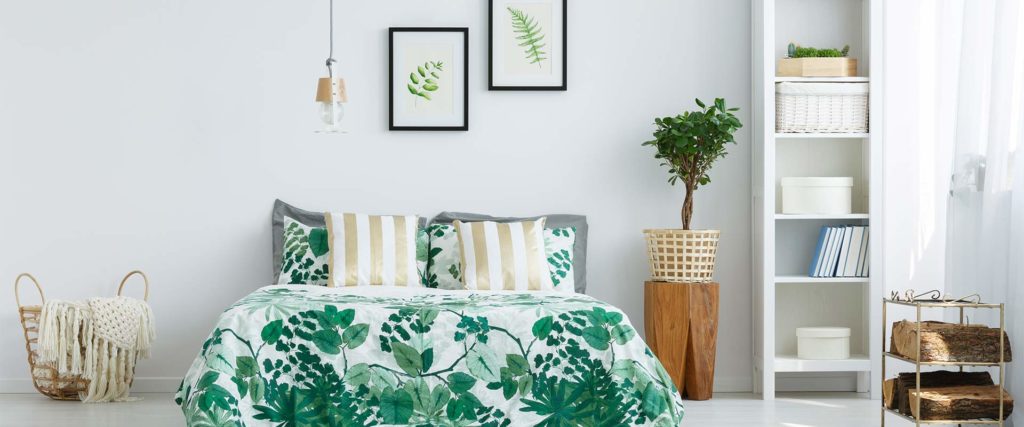 Organising is a journey, not a destination.
Like to talk to an organising consultant to help you on your journey?