Do you dread moving house?
We can help make your move a more enjoyable experience.
Moving House – Biloela, Rockhampton, Gladstone
Moving for any reason, can be one of the most stressful experiences in one's life, especially when you have children and/or pets involved and it has to fit in with busy schedules.
We can show you tips to save time and $$$ when it comes to removalist costs.
If needed we can assist with the unpacking, advice on furniture placement and storage ideas at your new residence, depending on the location.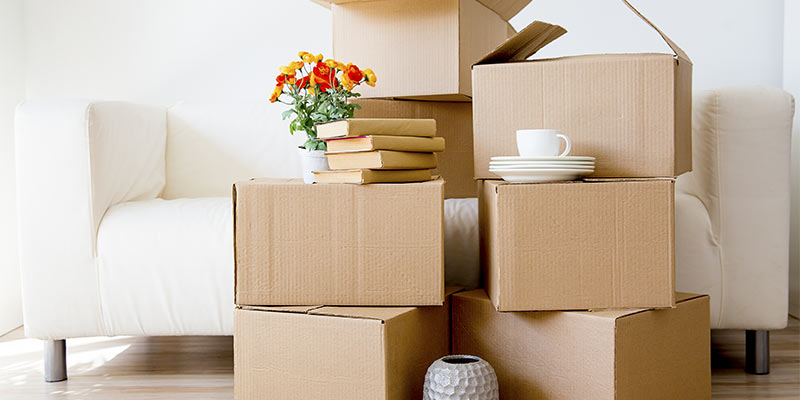 How to arrange a consultation
Consultation can be arranged by phone or via our contact form and will be followed up with a meeting to discuss your needs and time frame. With the initial consultation a travel fee may apply.
Home Owner Expectations
Need to be in attendance on the day

Provide a safe environment to work in

Be 100% onboard
What's included in the job
up to 30 mins meeting plus a walk around
Give direction and help sort
Motivate and give support
Help declutter, pack, clean and can discard unwanted items

Take premium care of your home while respecting your privacy
Job details
Deposit required within 24 hours of accepting the quote
Cancellation within 24 hours will result in loss of deposit
Hire of skip bins and removal of rubbish are an added cost
10% discount on next service, when re-booked on the day
Packages and gift vouchers available
Travel and accommodation costs may apply depending on location
"The best way to find out what we really need is to get rid of what we don't."
―
Needing help to move
in Biloela, Gladstone or Rockhampton ?